Onsite Transfil Gas & Liquid Filling
Our onsite operation allows us to be responsive to meet your needs faster than our competition. Your gas or liquid demands can be met with faster turn around times. That means your cylinders are filled, delivered and back on your shop floor earning you money quickly.
Filling on site means that you can speak to the technician who is filling your cylinder. Whether it's a personal use welding mix or 450L liquid Oxygen tank our technicians and service staff can get you the products you need to get the job done.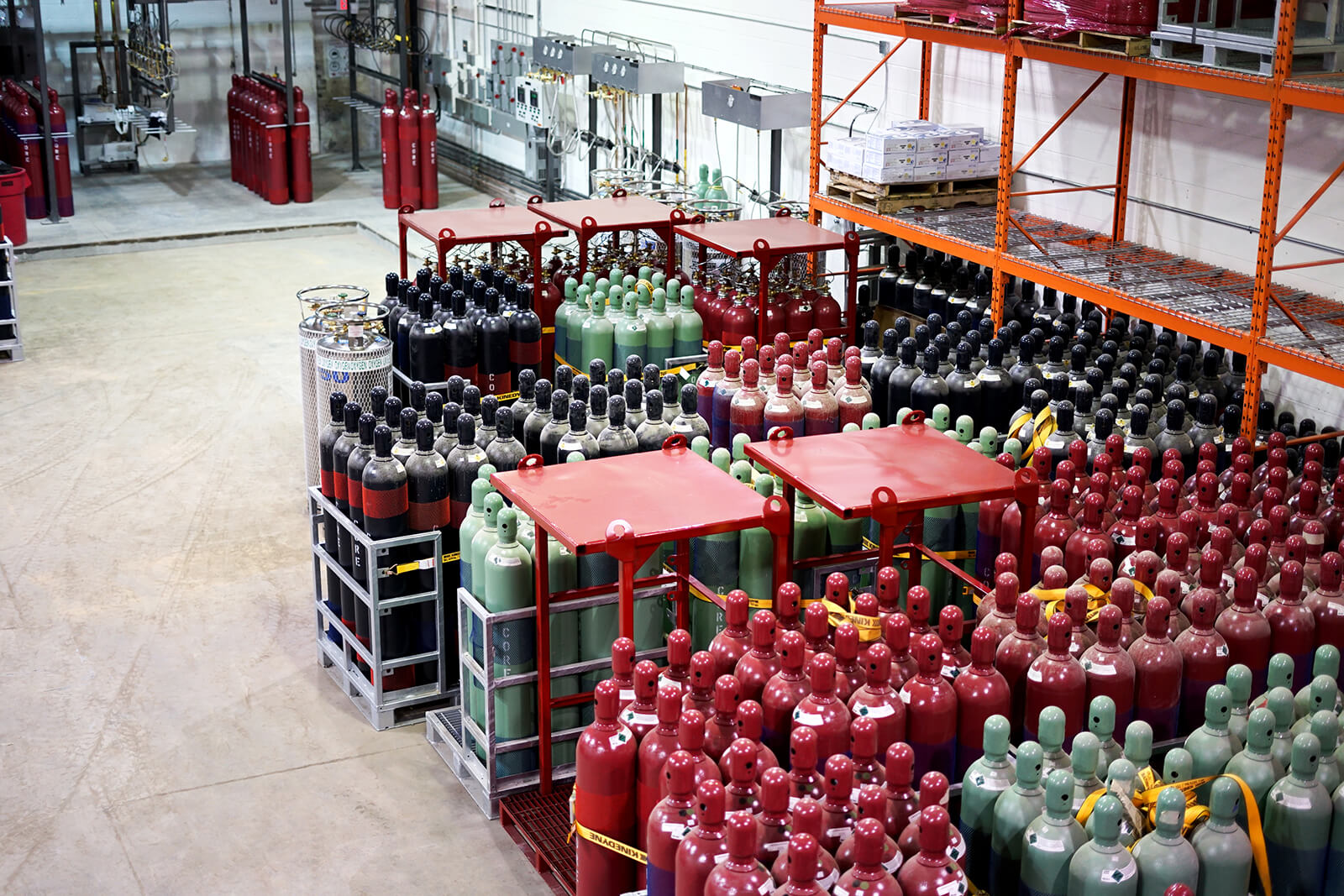 Unparalleled Service
Our sales and service team are the Core of our business model. We have extensive product knowledge and industry experience. That means if your equipment is down we're your first call. Even if we didn't sell it to you we'll work with you to find a solution. Our sales and service team is in the business of keeping your machines in operation and your staff working.
At Core we're constantly training our staff on the newest products. We strive to be on the leading edge of the industry when it comes to new tools and techniques that make your job easier. Ask a team member today and find out what new technology is out there that can make your job easier.